Posted by Echotone Music on Jun 12th 2023
Have you ever wondered why you should hire a Sound Engineer? A few factors come into play when considering this such as the size of your event, the nature of your AV equipment (is it complicated or pretty simple), your budget, and more. Should you decide to hire a Sound Engineer, it will definitely be evident in the quality of the show you put on.
So what is a Sound Engineer? According to Indeed.com, "Sound engineers are audio professionals who work at performance venues or in recording studios, adjusting sound levels to produce audio that meets a production's standards. These professionals work with sound equipment such as microphones, speakers, mixing consoles and musical instruments, ensuring that music and other forms of audio adhere to quality standards before reaching their intended audience. They might review recorded tracks and edit them to improve their sound or test a track's sound using different listening devices and playback modes to create a consistent master copy.
Sound engineers might specialize in a particular type of audio, such as:
Live events such as conferences, ceremonies and sporting games
Concerts and theater performances
Studio recording, mixing and mastering
Radio and television broadcasts
Video games
Studio recordings for music, TV, film or advertisements
Front of house live sound, which includes mixing audio in front of a live audience
Monitor live sound, which includes mixing audio that its performer listens to from monitors."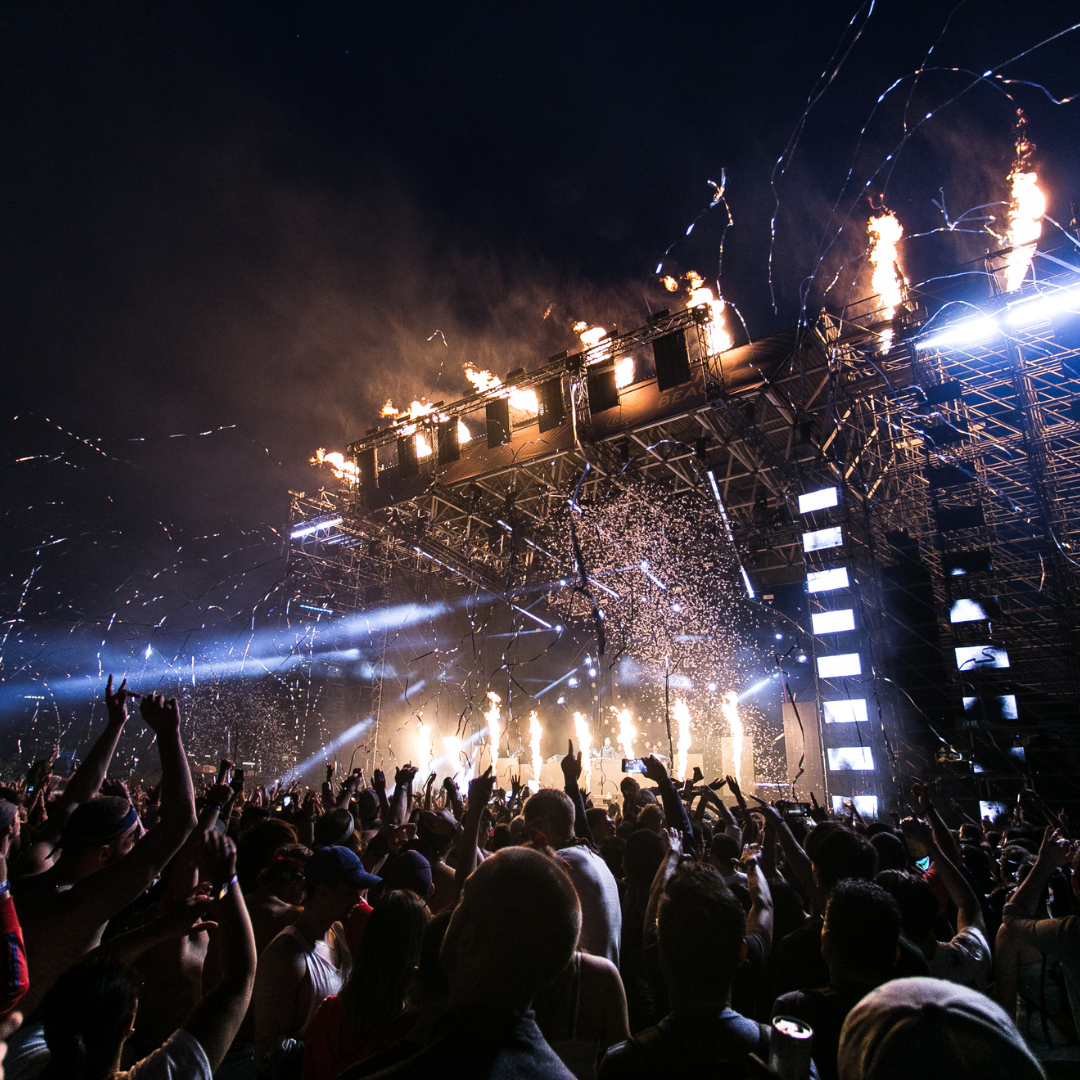 The Sound Engineer has many roles and often acts as the middle man between your venue, performers, and any other event personnel. They can determine your sound needs based on your specific event, the venue, and the size of the audience.
They set up sound equipment, troubleshoot, monitoring levels of sound output, setting up details, and more.
If you find the right Sound Engineer fit, they should be a great team player, creative, and have a knack for all things sound.
They can really elevate your attendee's experience at the end of the day!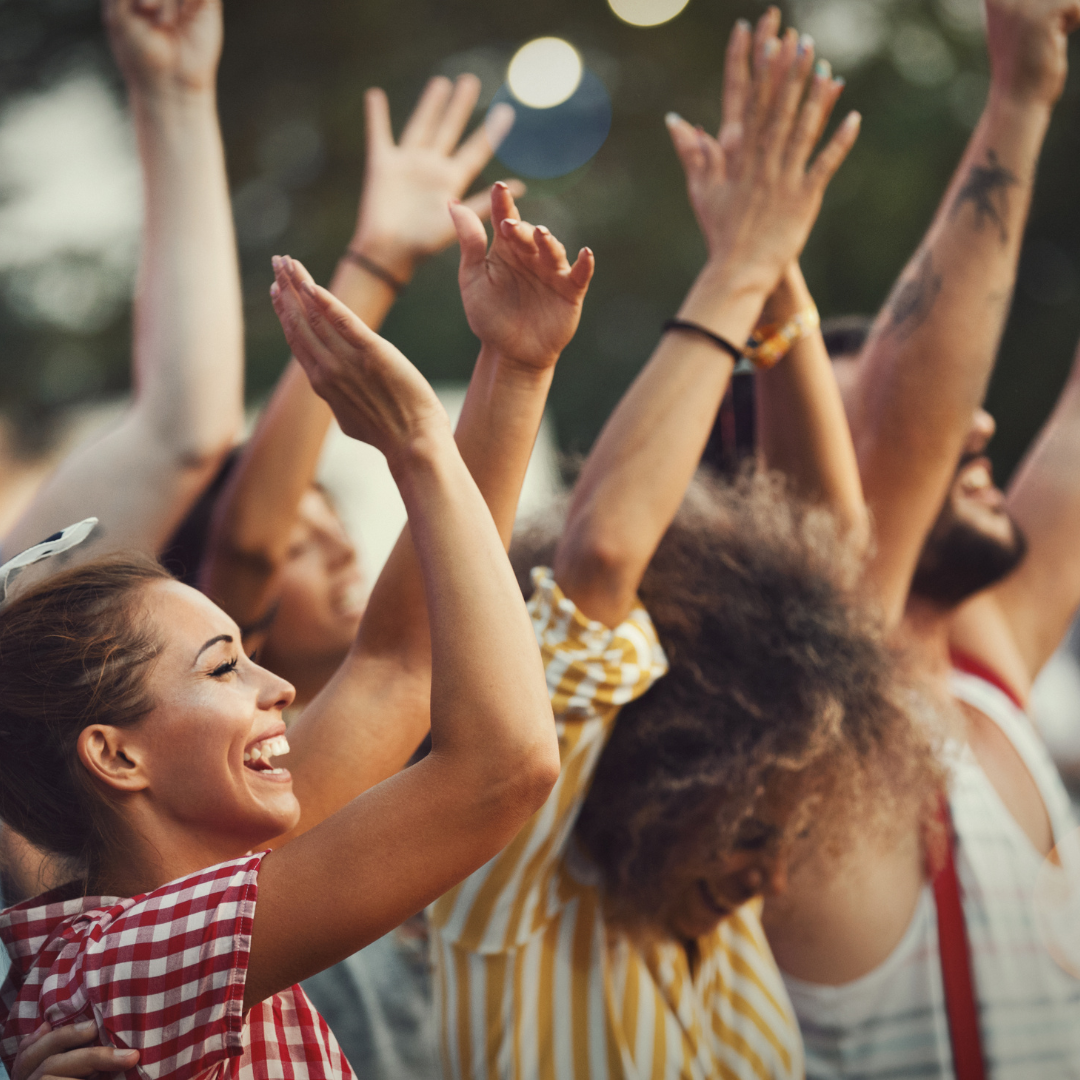 Because we like to see happy crowds like this. :)