Posted by Echotone Music on May 11th 2023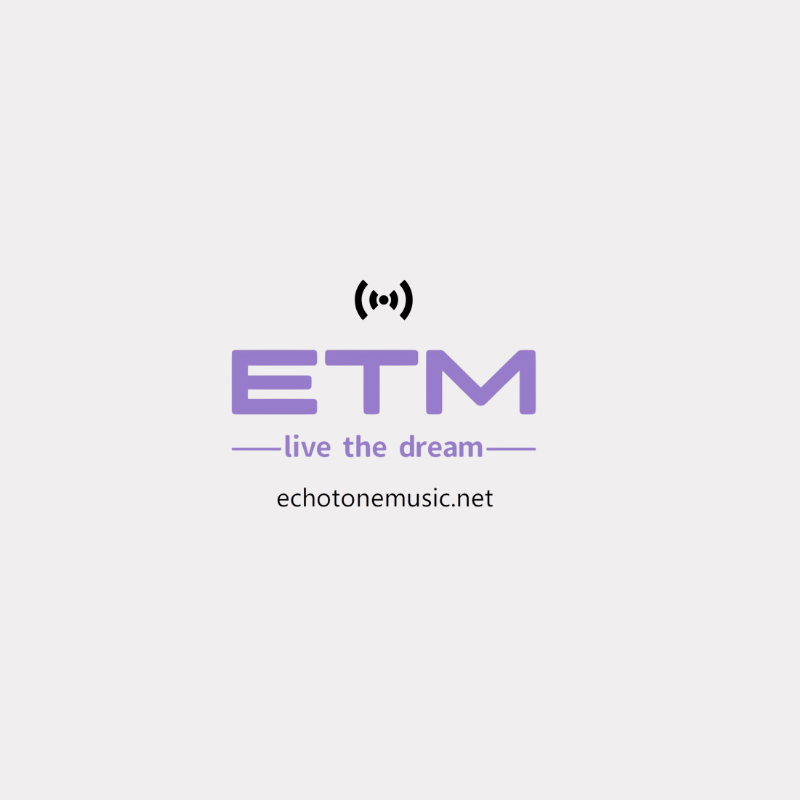 Here at Echotone Music, we like to think about the history of how we got to where we are today within the music world. Luckily, we have come quite far over the years- these vintage music ads show just that! You can count on us to have the most updated equipment you need on our website. Visit us here!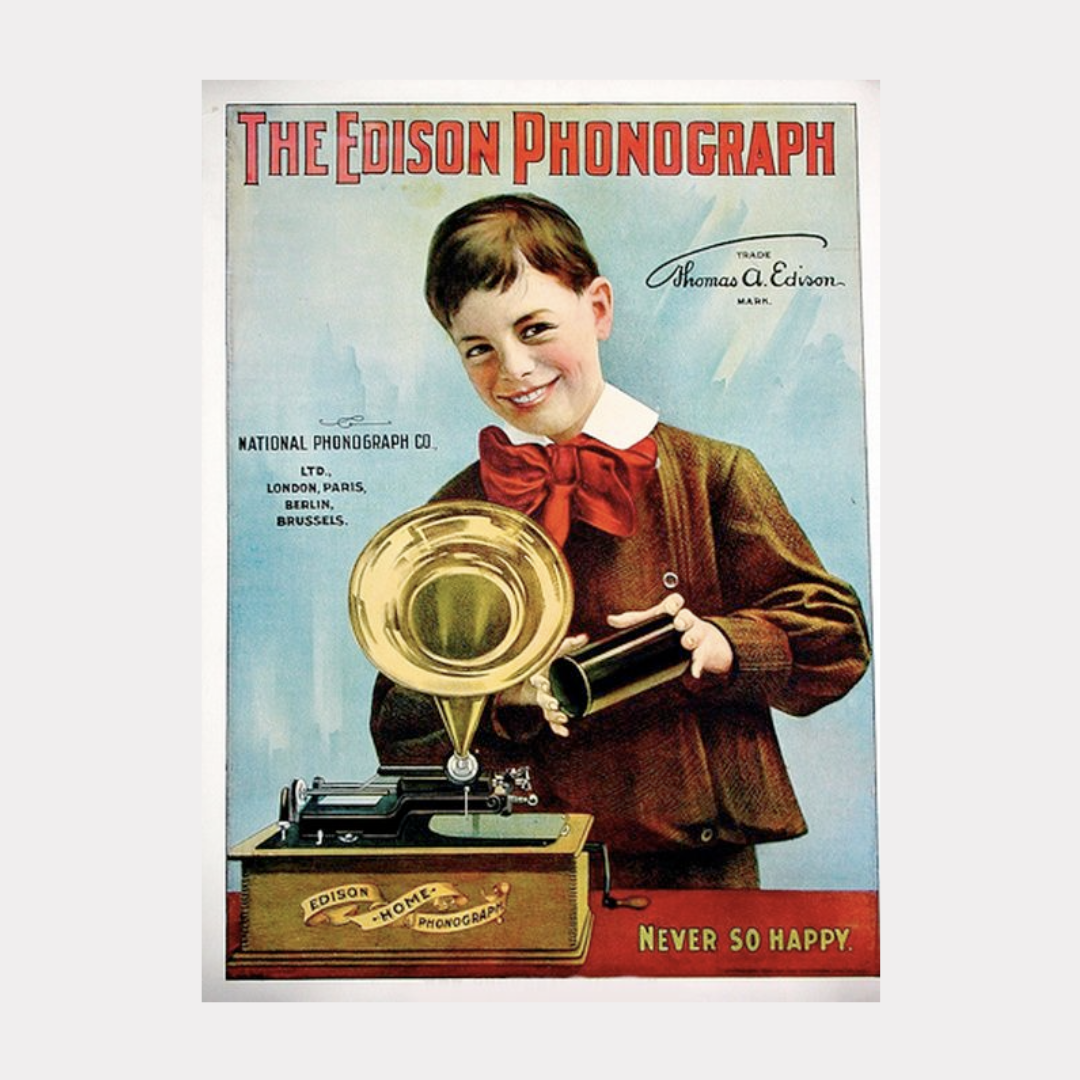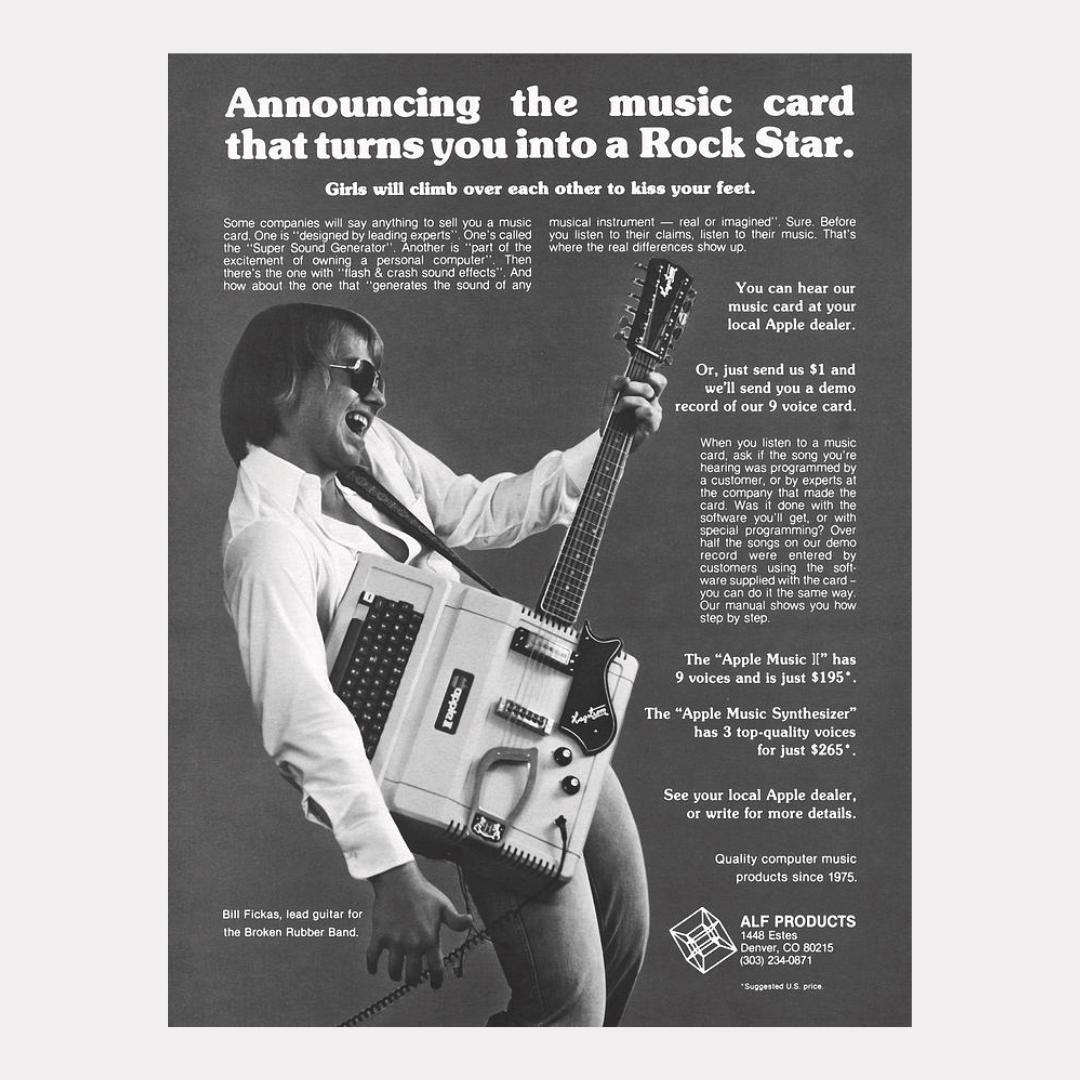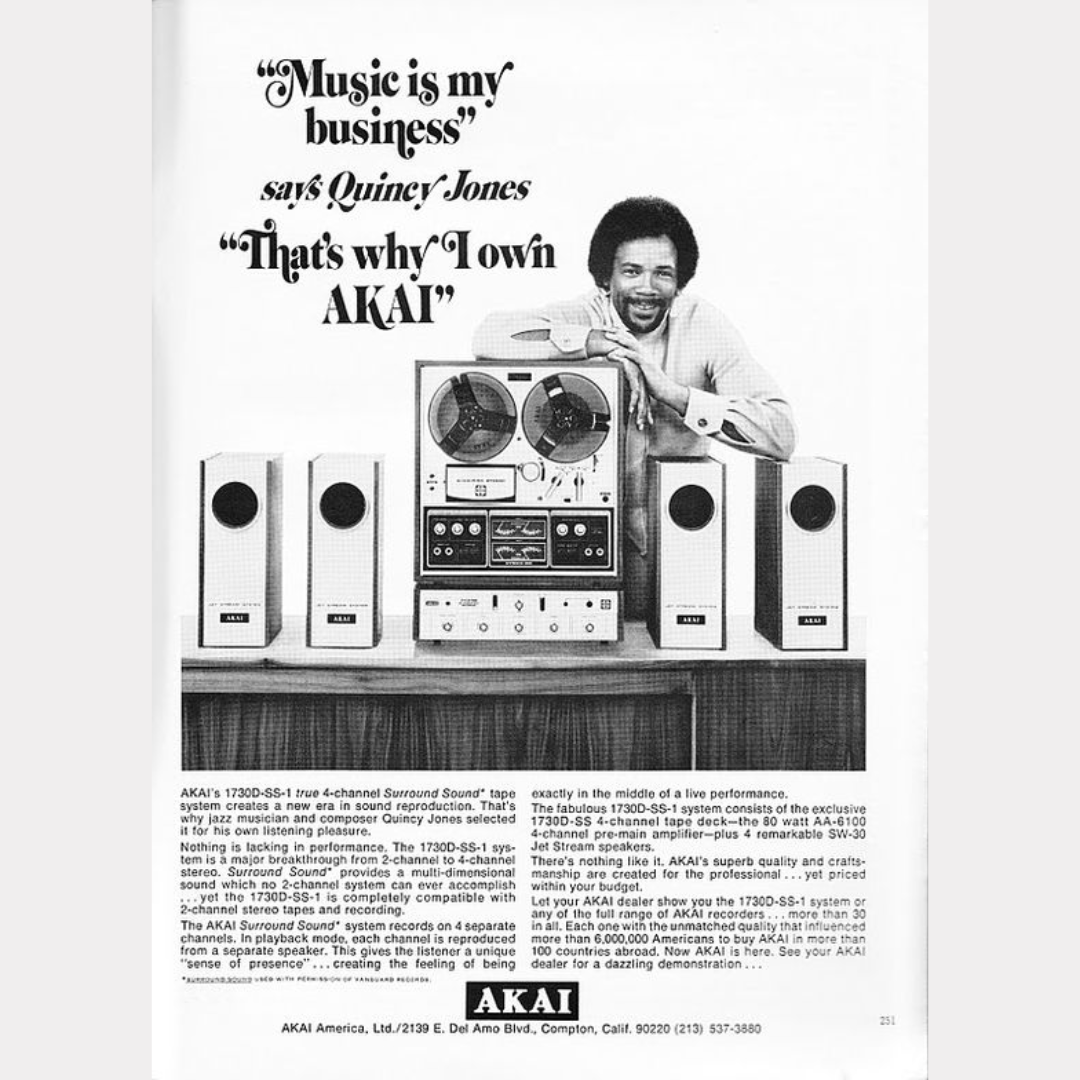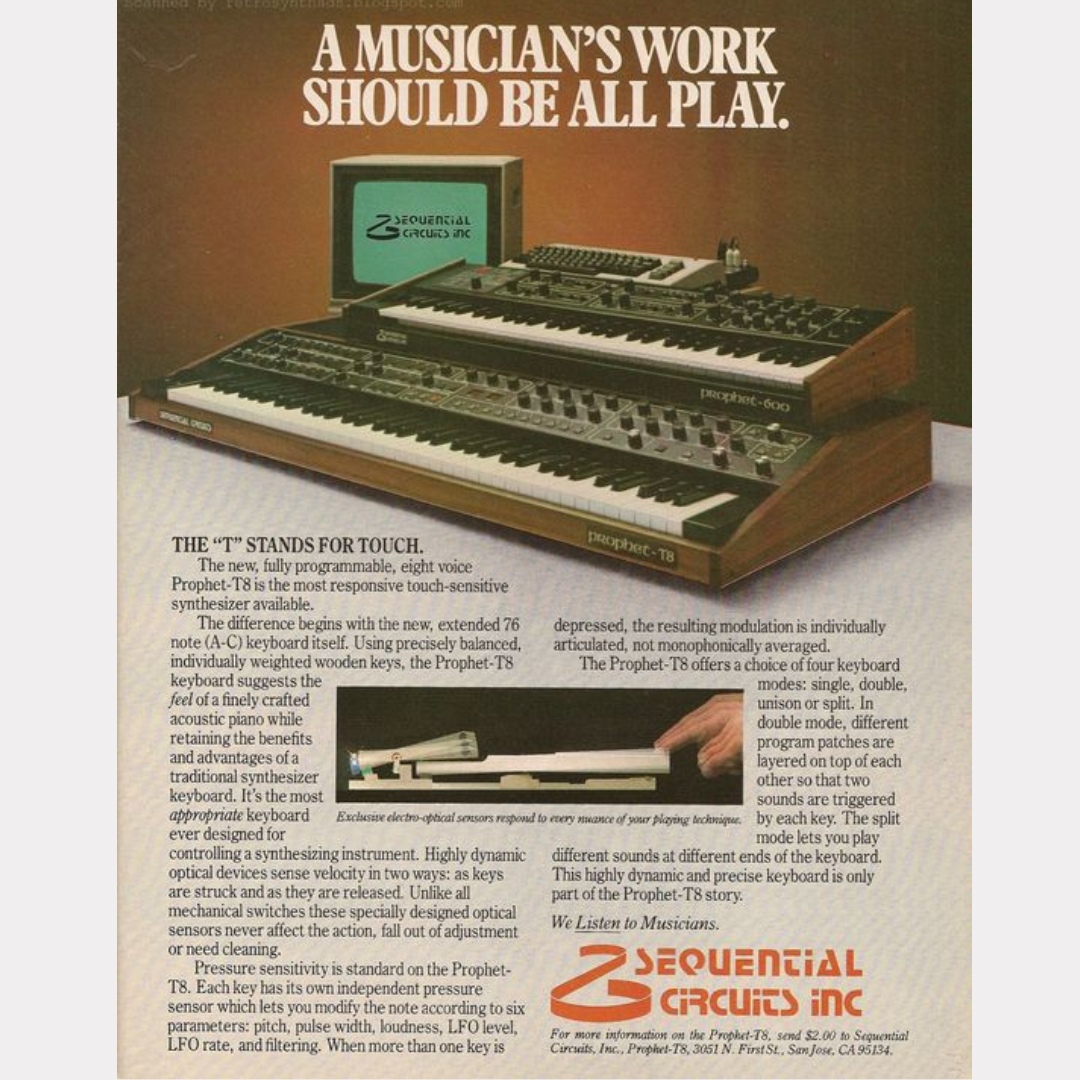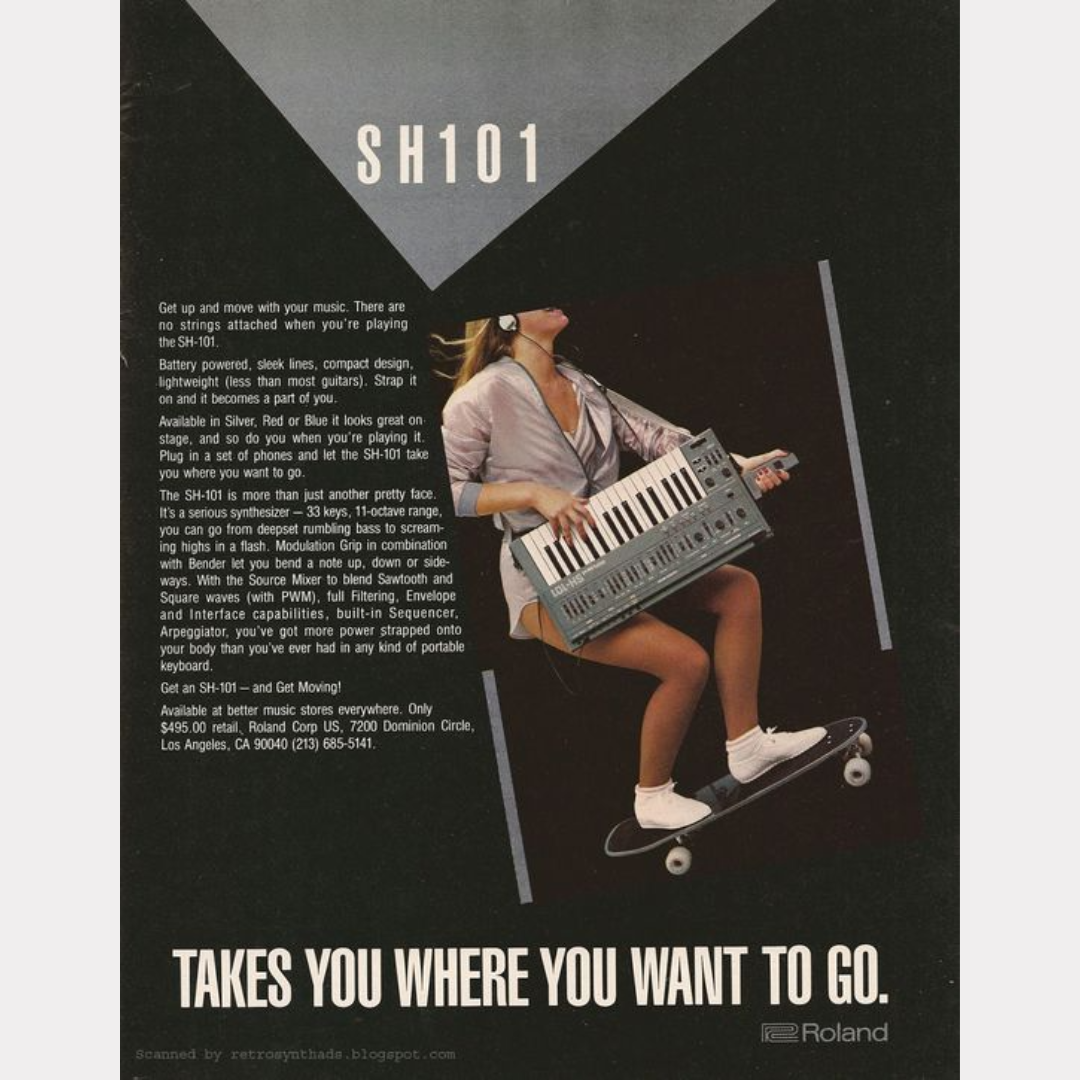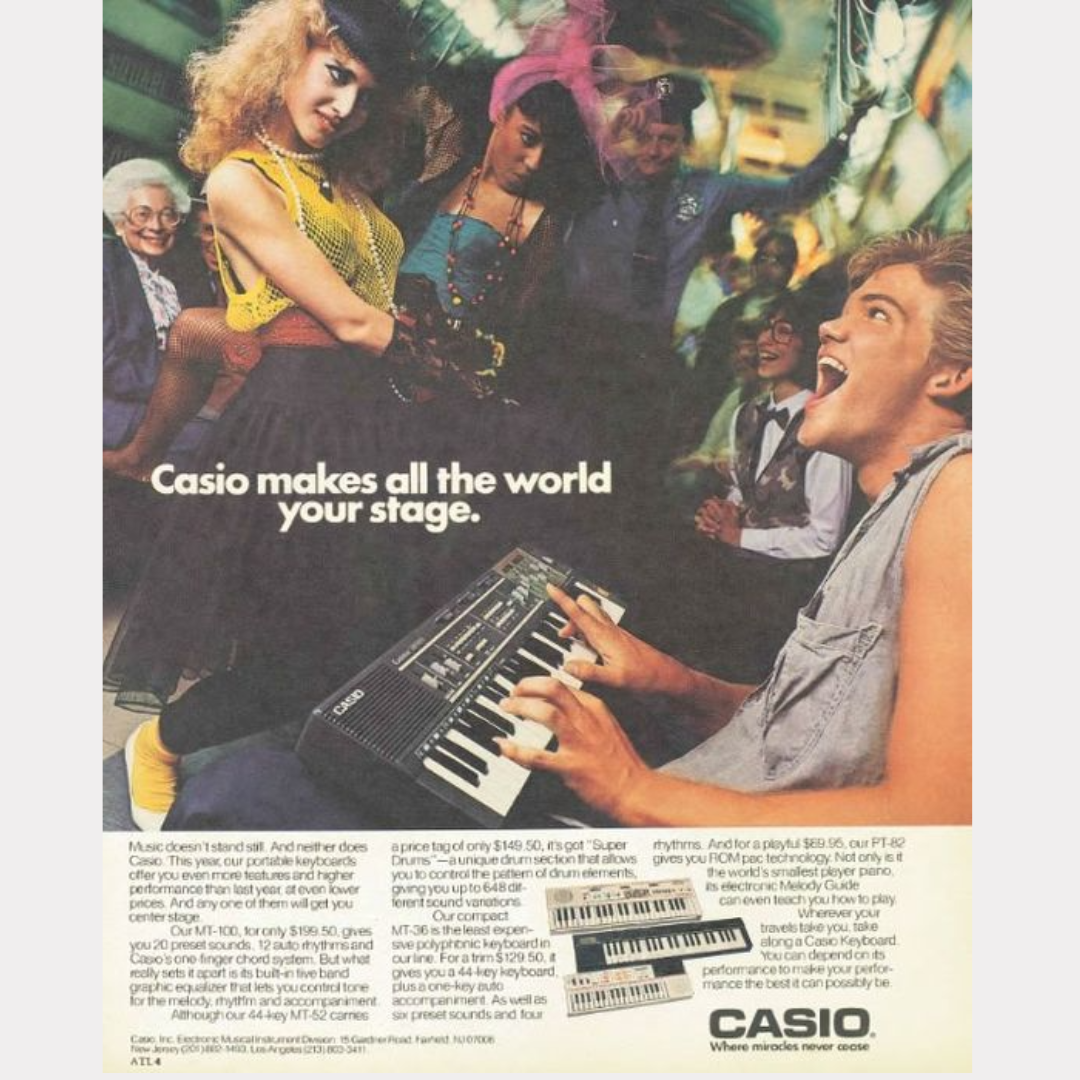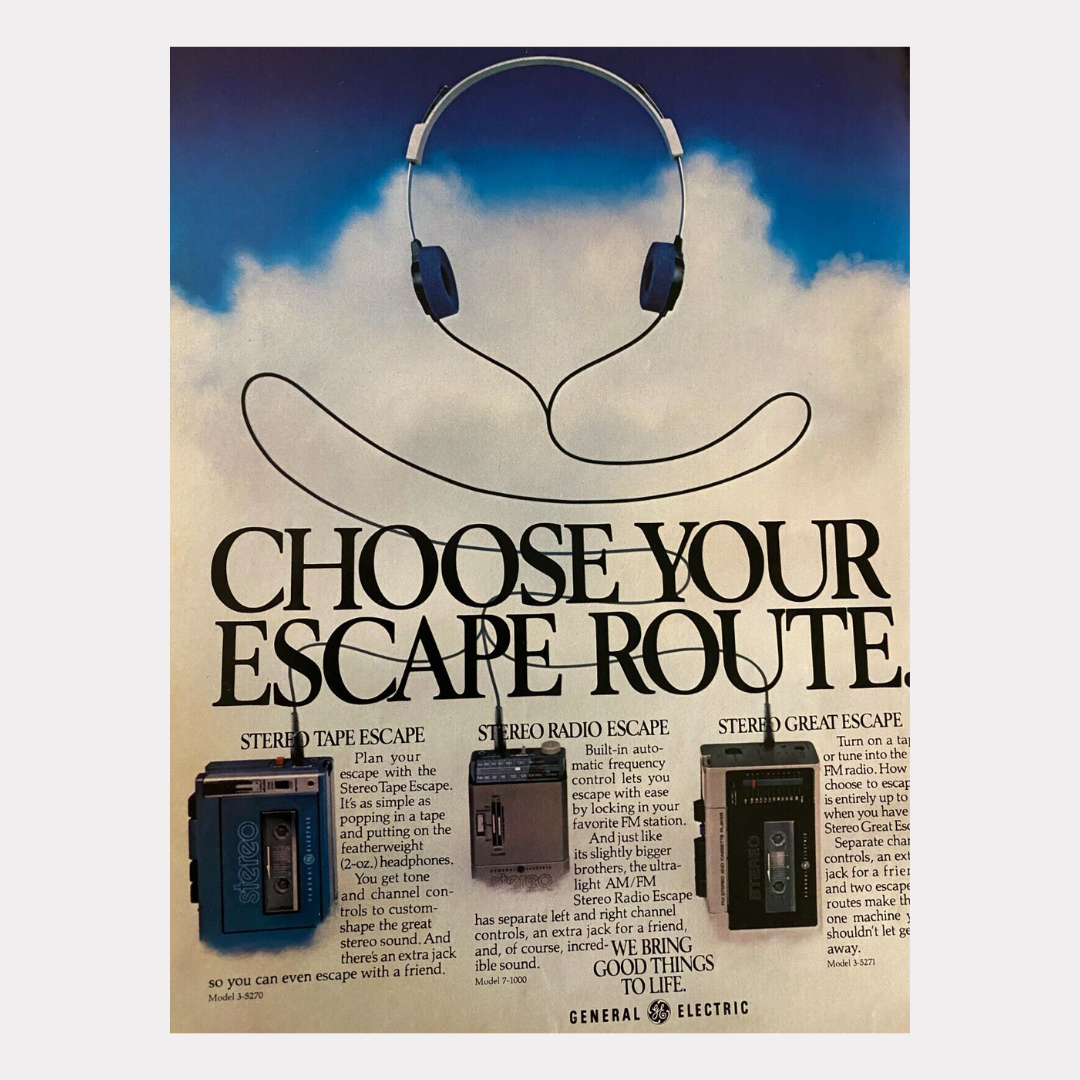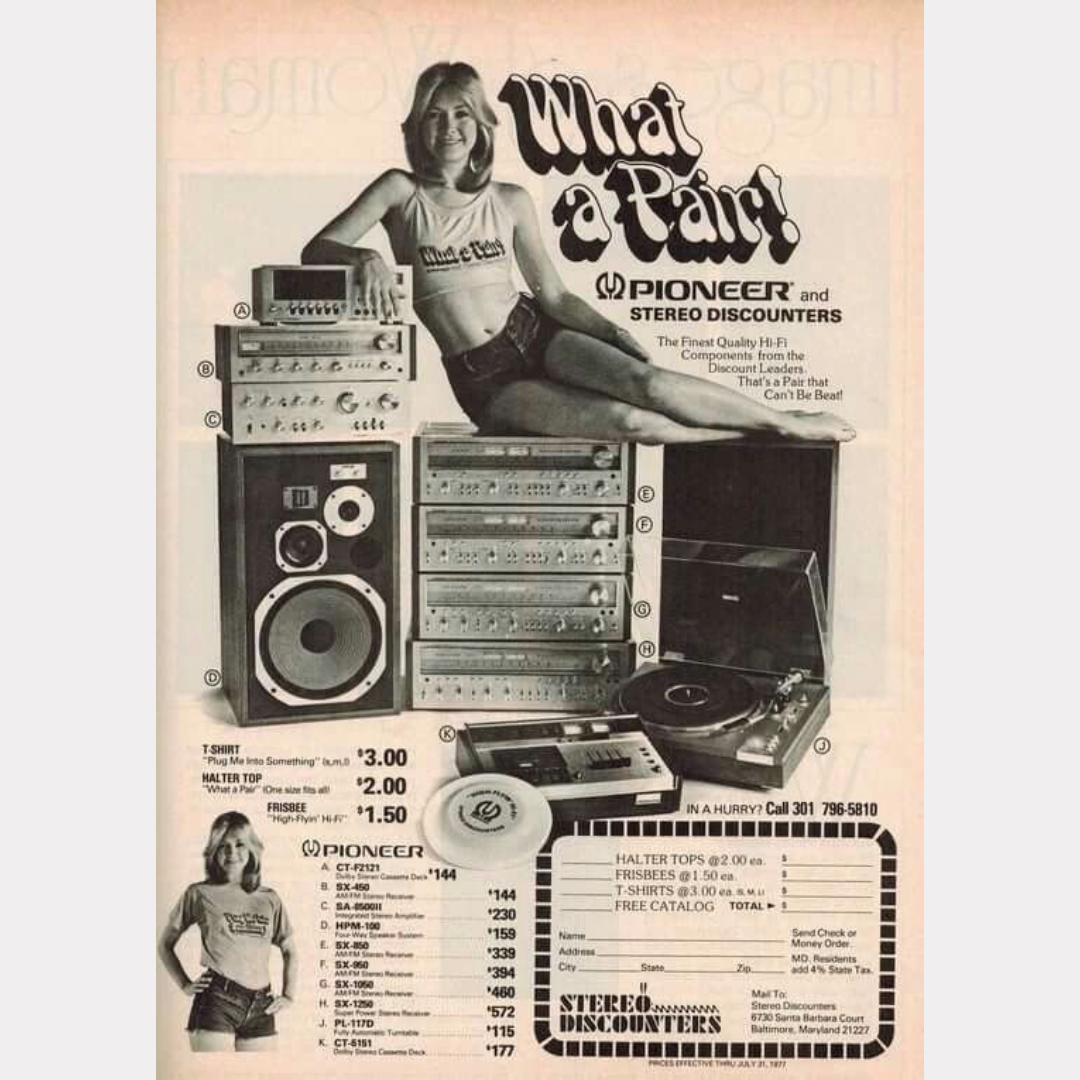 Which vintage music advertisement was your favorite?
By the way....on this day, May 11th, in music history:
May 11th 2011 - Led Zeppelin One of the rarest rock t-shirts in the world sold for $10,000 (£6096.00), the largest sum ever paid for a vintage t-shirt. The record-setting sale of a 1979 Led Zeppelin t-shirt on eBay was sold by Kyle Ermatinger of Stormcrow Vintage. The recent completion of the transaction placed the purchase as the world's rarest and most expensive vintage t-shirt.
Kyle Ermatinger actually felt he paid too much for the shirt when he shucked out $123 to buy it. However, one thing that makes the shirt so valuable is that it was used by the band at Knebworth Park as a wearable backstage pass back in 1979.
As his luck would have it, the t-shirt he bought turned out to be the most sought after Led Zeppelin t-shirt ever, and subsequently is the highest priced shirt ever sold on e-bay!
Thanks for reading!