Posted by Echotone Music on Jun 12th 2023
If you are not following our Youtube channel, you should be. (Our Youtube channel here)
Our most recent video focused on how AI works within the audio visual industry. You've probably been hearing a lot about Artificial Intelligence but may wonder, how does it actually work? AI plays different roles in every industry. But did you know that AI may be behind the scenes at that concert you went to? Or that movie you are going to see?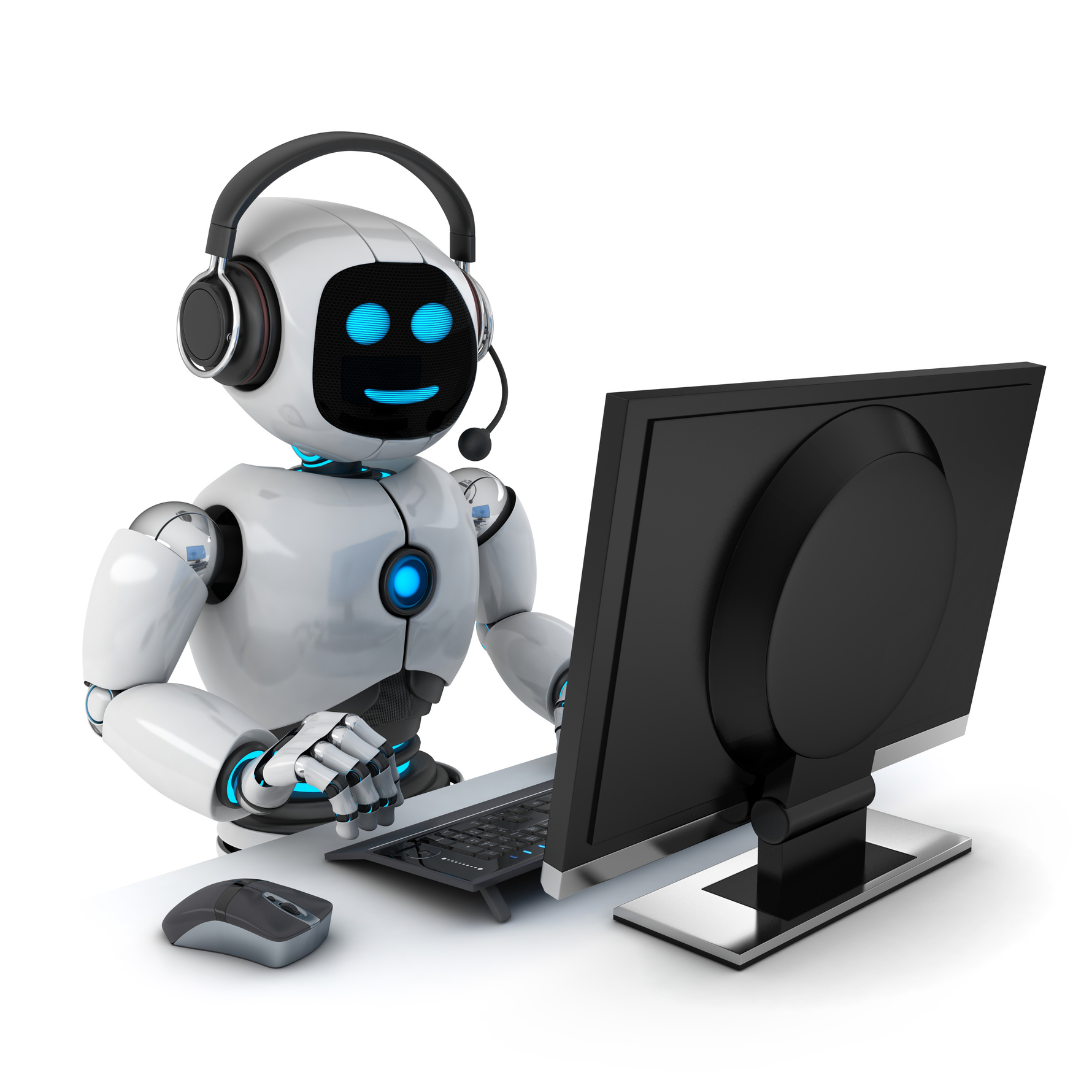 Meet your AV background effects guy- AI robot guy.
So why AI? AI can analyze data and predict patterns and outcomes in a very efficient way. AI can assist in processes within the audio visual world such as closed captioning in movies, voice recognition, recognizing audio patterns,and more. When it comes to AI within presentations, meetings, and entertainment systems, it can create a more personal experience by using consumer data to optimize it. AI has even be used to create hologram concerts. Crazy!
The future of AI within the audio visual industry is looking bright. AI is constantly evolving, improving, and we are excited to see where it goes.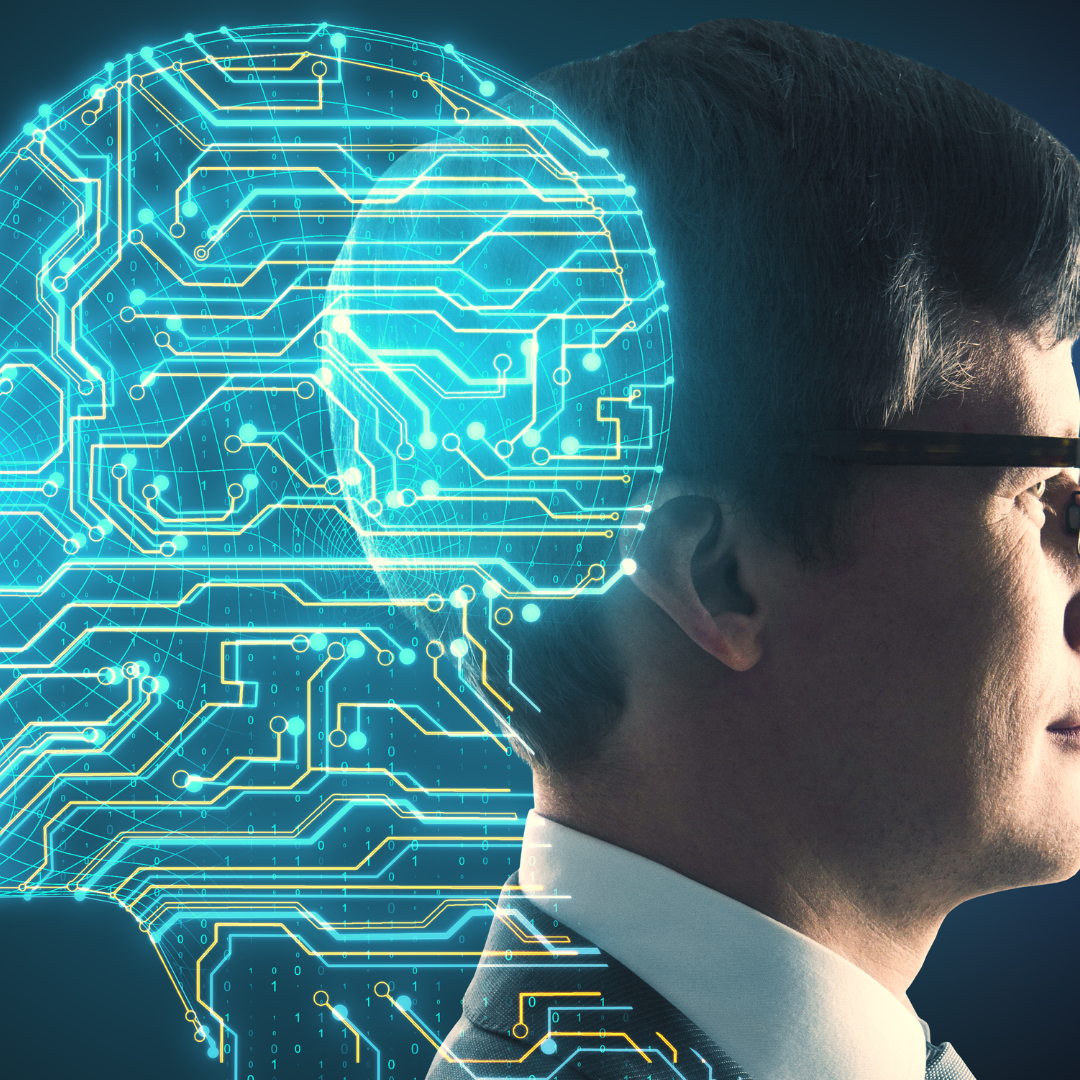 What are you excited for in the AI world?