Posted by Echotone Music on May 11th 2023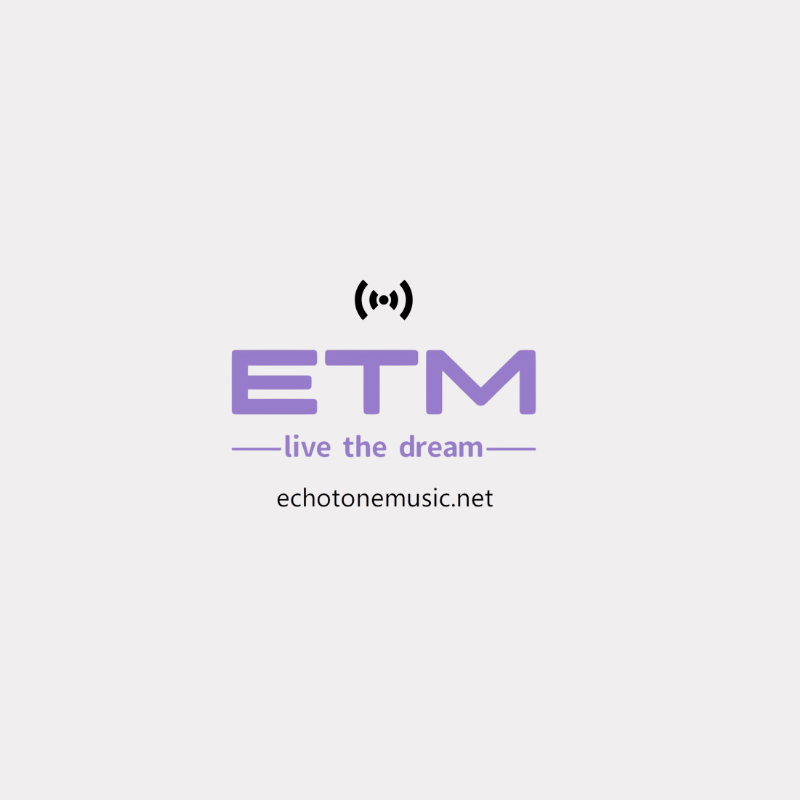 Hi friends,
Today we wanted to share a little bit about our great customers. You can learn more about specific companies we have worked with on our customers page here.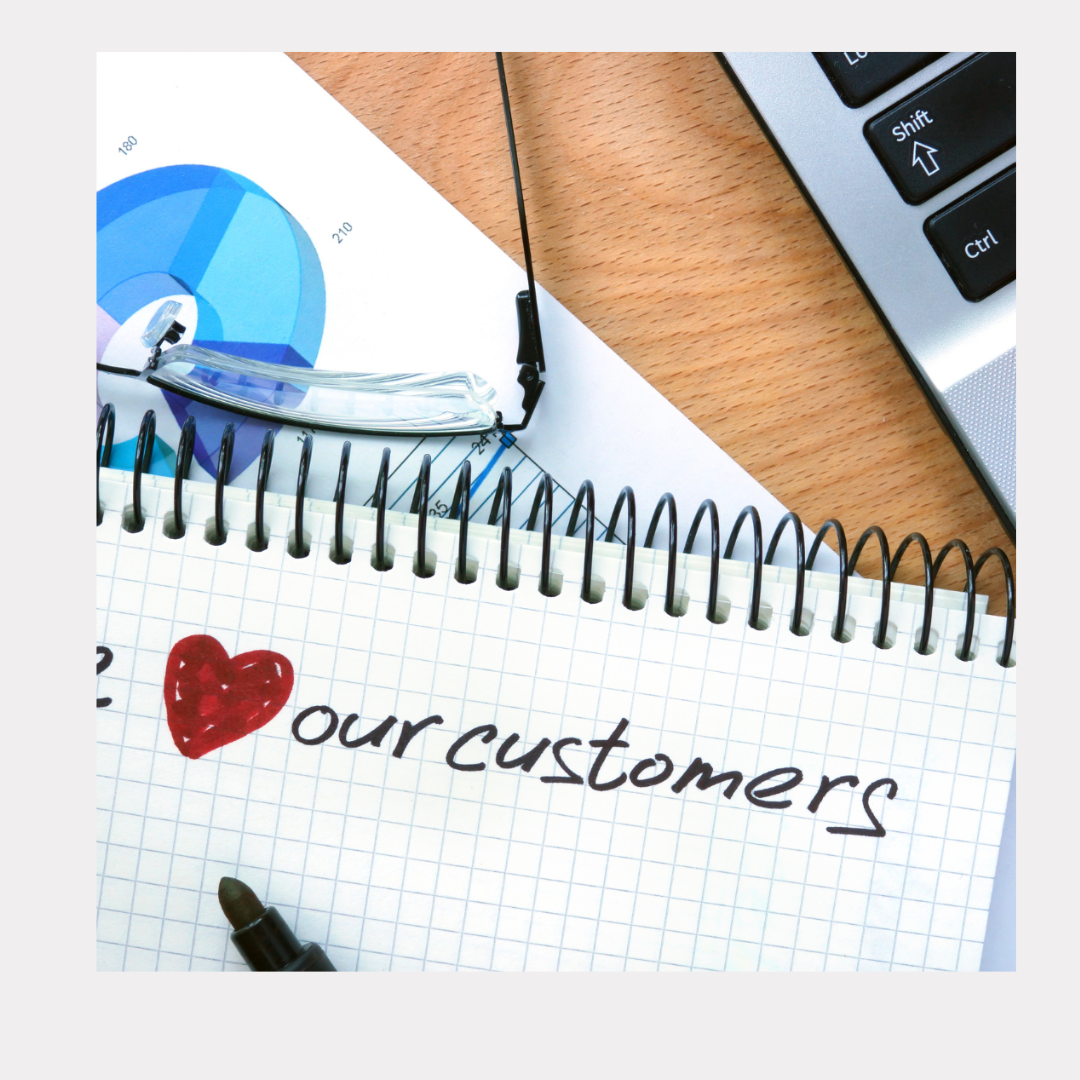 Did you know that we work with a large variety of companies and you may be surprised to learn how many different industries need sound equipment! We have worked with big companies like Netflix, Chipotle, Ring, ESPN, Marvelous Mrs. Maisel, and the Live with Kelly & Ryan show!
Here's a few examples of the customer base we currently work with!
Music production companies & small and large artists producing their own music :)
In order to make the best music possible, the best products must be purchased. No matter how big or small your production is, we have you covered.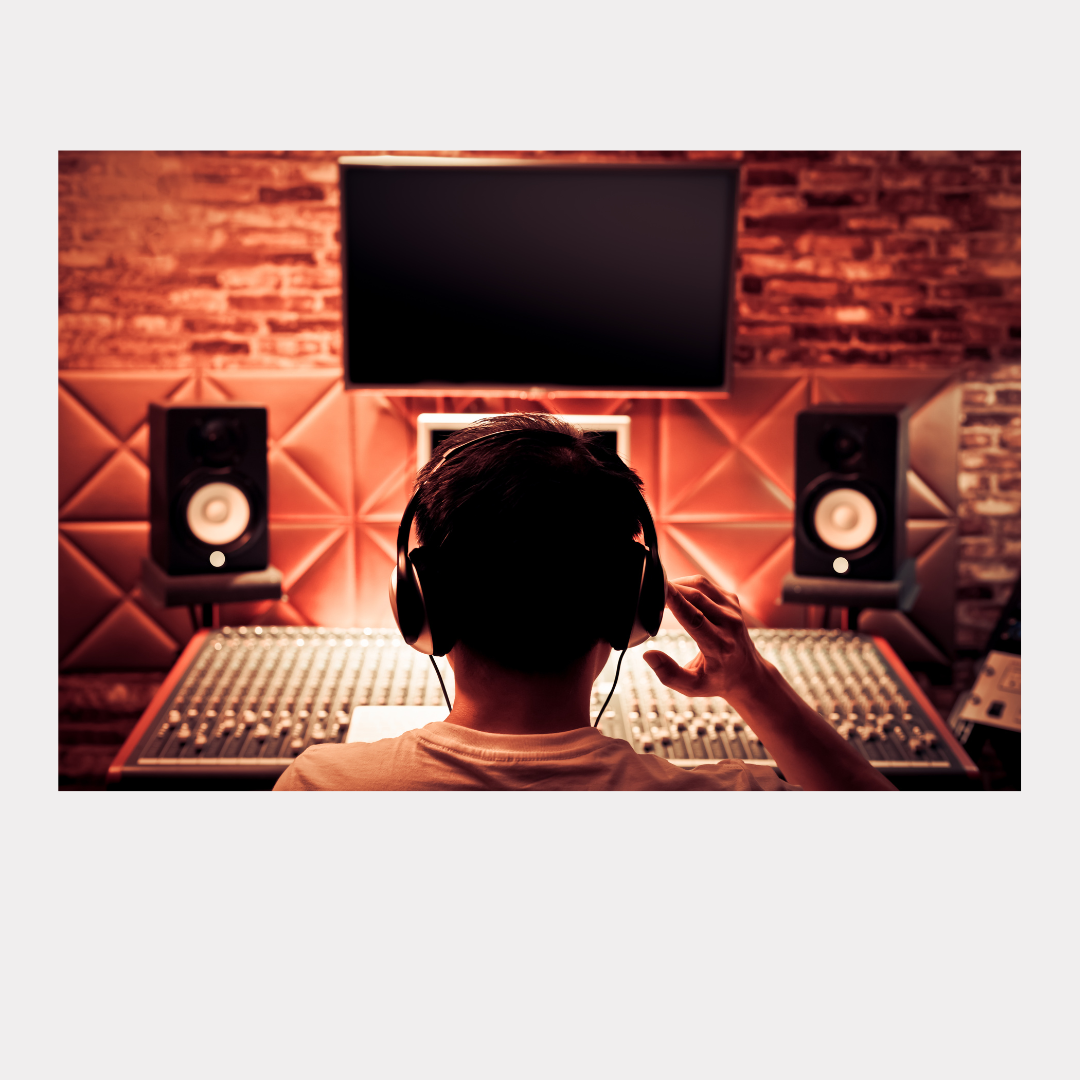 Church Communities: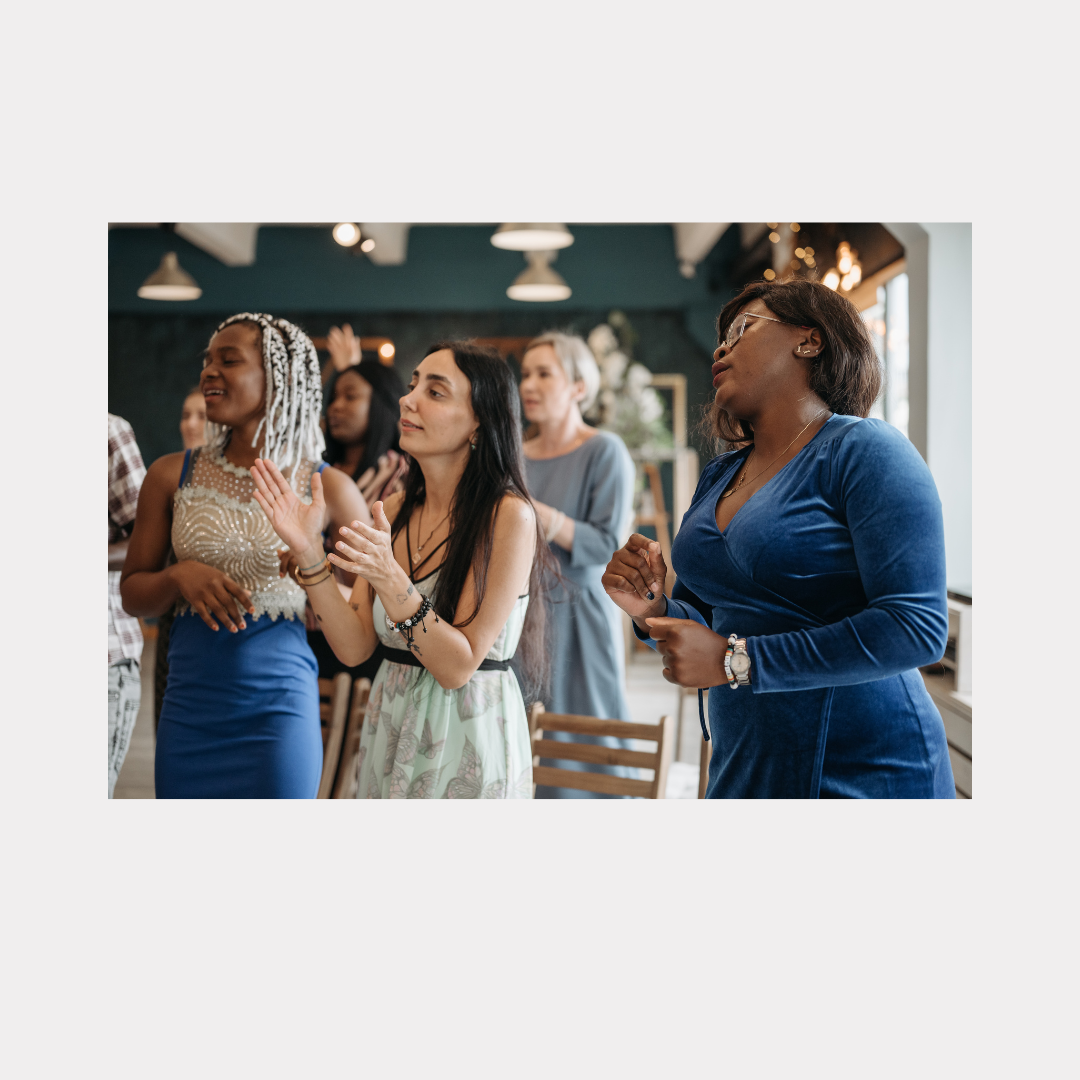 A lot goes into creating a church service. This requires a ton of equipment for sound and church communities really connect through meaningful music. The better the sound, the better the service and the more people get out of it!
Universities: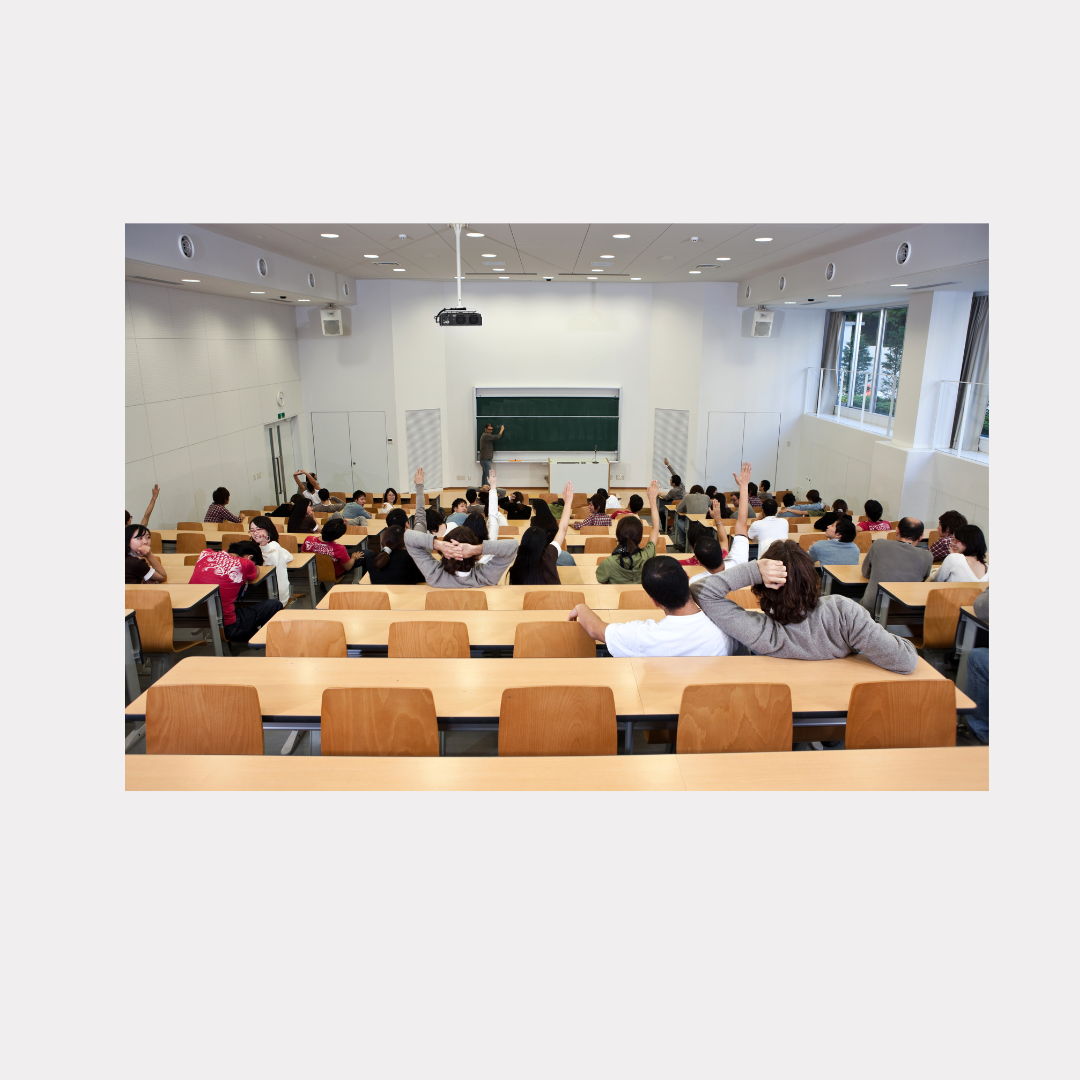 Have you ever been in a college lecture class and you have to keep asking the person next to you for notes because you can't hear? This is why it's so important to have good audio equipment that can really be heard throughout the whole classroom.
TV Production Companies & TV Shows: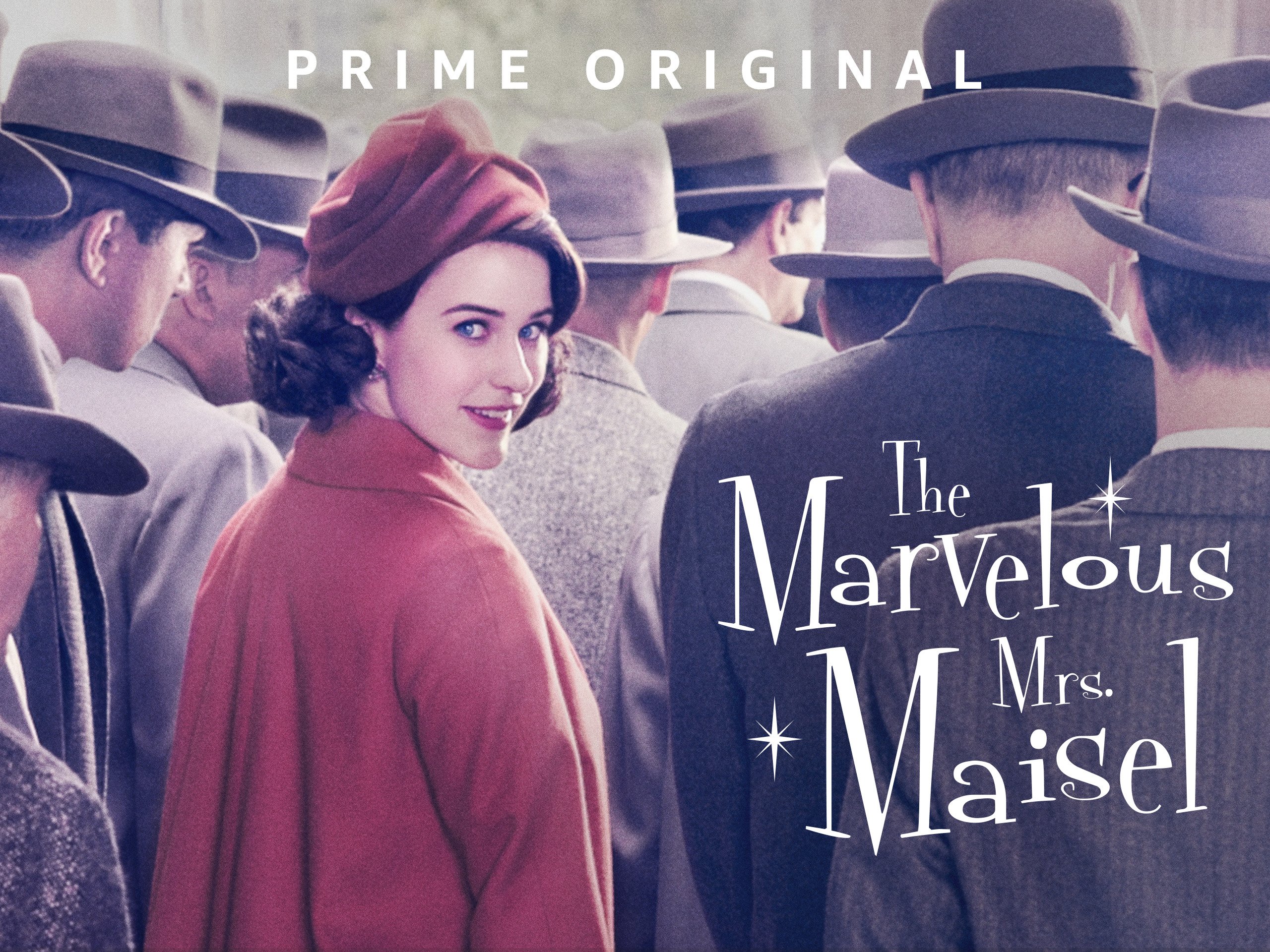 As we mentioned above, we have worked with Netflix, ESPN, Live with Kelly & Ryan, and the Amazon Prime TV show The Marvelous Mrs. Maisel. These are big productions that need the best and most updated products available. And we've got them!
Luxury Resorts: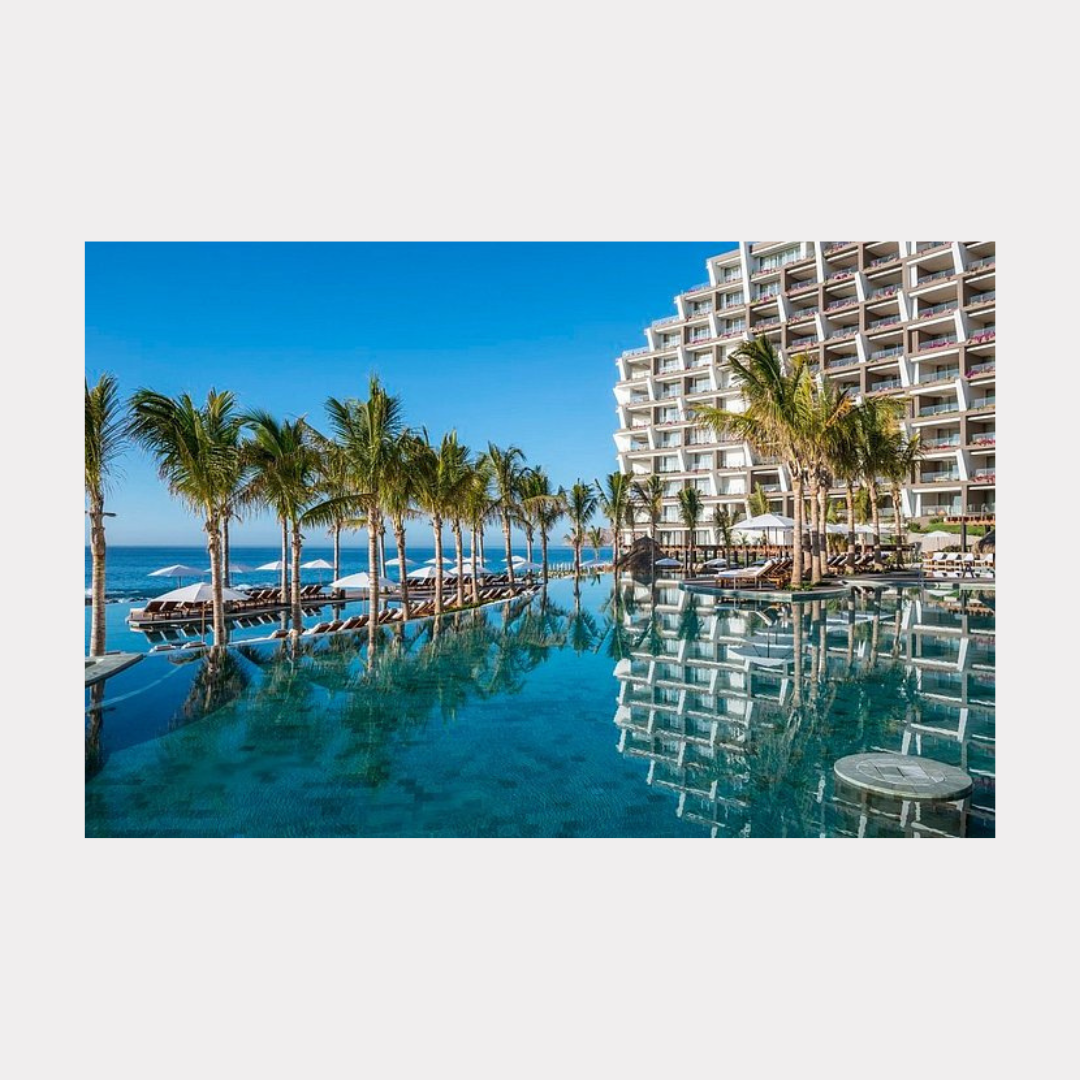 Luxury resorts have a lot going on. They need quality sound for their bars, shows they may be putting on, and music out by their lounge pool areas to be broadcast loud enough for everyone to hear. As we know, music adds to any great vacation time!
Radio Broadcast Stations: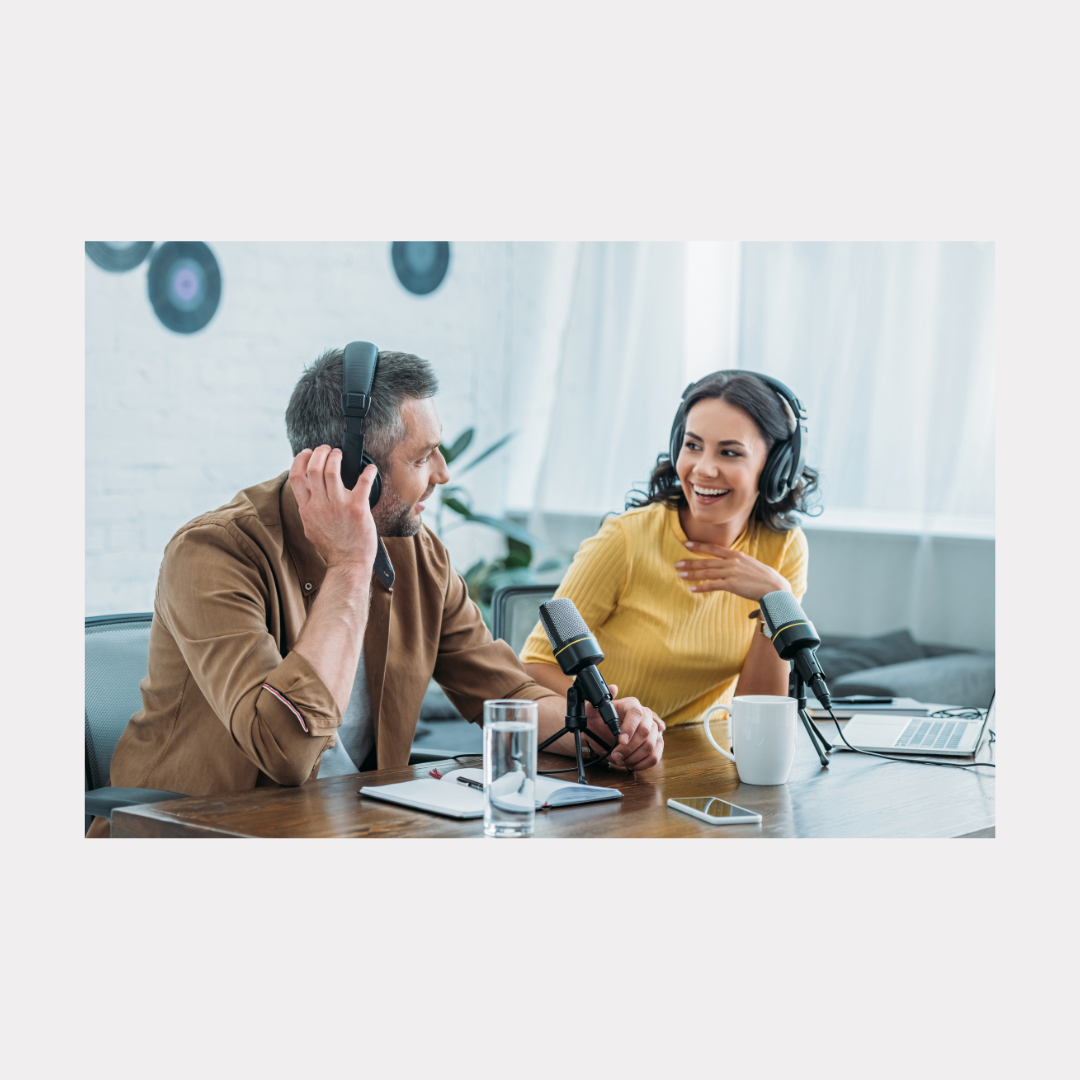 There is nothing worse than driving in your car and the only stations that are on are fuzzy and hard to hear. Without the best radio broadcast equipment, that's all you would hear! A radio station needs quality sound in order to function and get the best ratings.
We are so happy to be able to work with such a variety of businesses and look forward to continuing to expand our products. Thank you all!